Stories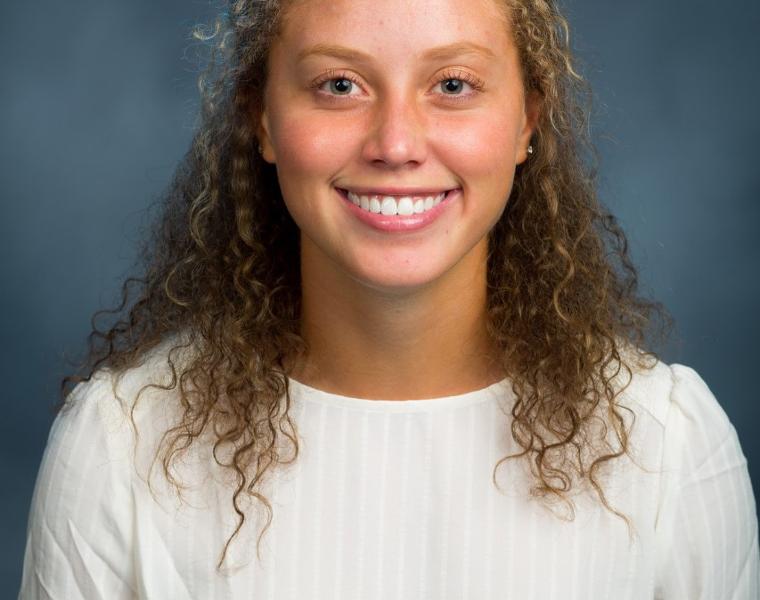 Whitney Sullivan is a midfielder on the TCU soccer team. She is a psychology major with a child development minor.
"How do you decide to speak?" asked Brenton Cooper, associate professor of psychology. Based on findings from previous scientific research, the brain's active neurons prompt you to open your mouth and form words; however, the process of deciding to act becomes more complex when considering what happens in the seconds before, during and after the act.
Amber Witherby '16 '19 MS (Ph.D.) is passionate about exploring cognition – specifically through investigating methods to enhance learning across a broad spectrum of ages with a particular emphasis on student learning.
Suggest A Story
Tell us about the person and their story. Please include any contact information you may have for them.