Main Content
STEM Scholar Program
Currently in its sixth year, the STEM Scholar program at TCU represents one of TCU's most ambitious programs. The full four-year scholarships provide academic support and leadership development to increase the numbers of the best and brightest students from underrepresented populations to pursue degrees in STEM. These impressive students positively impact the strength and vitality of the TCU community through their academic achievements, community involvement and commitment to the greater good.
Cumulative GPA >3.54 100% Retention Rate Full 4-year Scholarship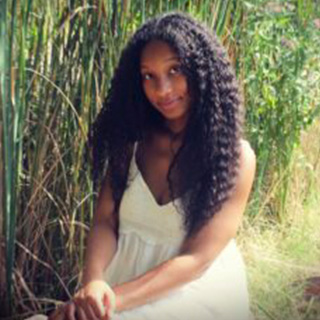 STUDENT SPOTLIGHT
Meet Sydney Thomas, who plans to pursue a career in movement science and kinesiology.
Criteria
We welcome applications from high school students who:
currently attend high school in the North Central Texas Region: Wise, Denton, Collin, Hunt, Palo Pinto, Parker, Tarrant, Dallas, Rockwall, Kaufman, Erath, Hood, Somervell, Johnson, Ellis and Navarro counties.
are underrepresented in STEM fields. The National Science Foundation defines underrepresented groups in STEM as Black, Hispanic, American Indian or Alaska Native.
plan to pursue a STEM major while at TCU. You may change your field of study to another STEM field while at TCU.


STEM Majors at TCU
Applied Geoscience; Astronomy & Physics
Bachelor of Combined Science; Biochemistry; Biology; Business Information Systems
Chemistry; Computer Information Technology; Computer Science
Data Science
Educational Studies – (Biology, Chemistry, Computer Science, Math, Physics); Engineering; Environmental Science
Geology
Mathematics; Middle School Education (Math, Science); Movement Science
Neuroscience; Nutrition
Physics; Psychology
Secondary Education – (Life Science, Physical Science)


Benefits Beyond the Scholarship
4-week Summer Enrichment Experience includes "Intro to Scientific Thinking" class
Undergraduate Research
Educational Travel and Study Abroad
Mentoring
Networking
Internships
Academic Workshops
Leadership and Professional Development
Tutoring
Weekly Meetings
Academic Advising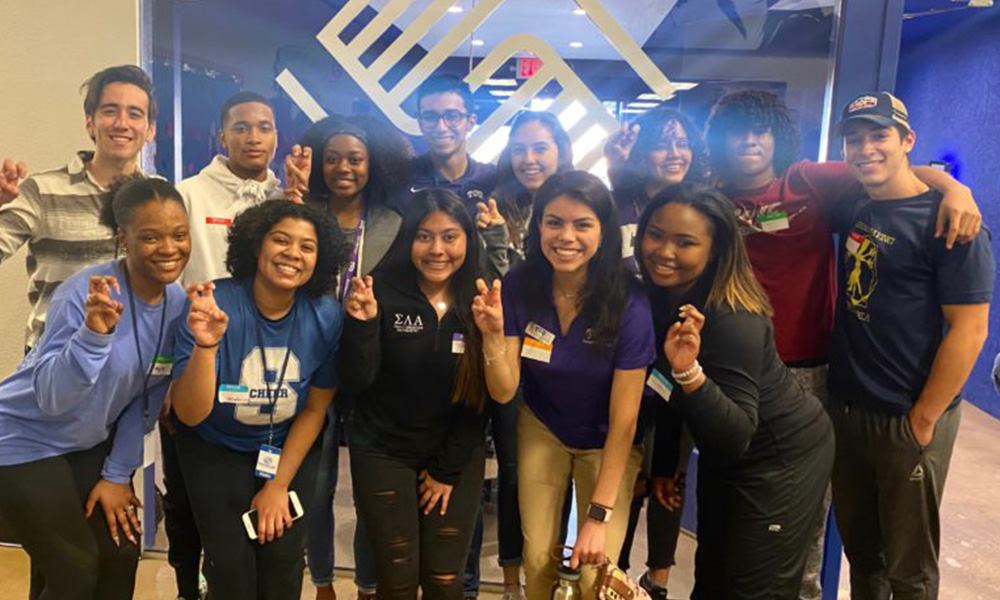 SCHOLARS AS LEADERS
TCU's STEM Scholars lead the way both on and off campus to influence their community.
Our Team
Program Director: Zoranna Jones, Ph.D.
Questions: STEMScholar@tcu.edu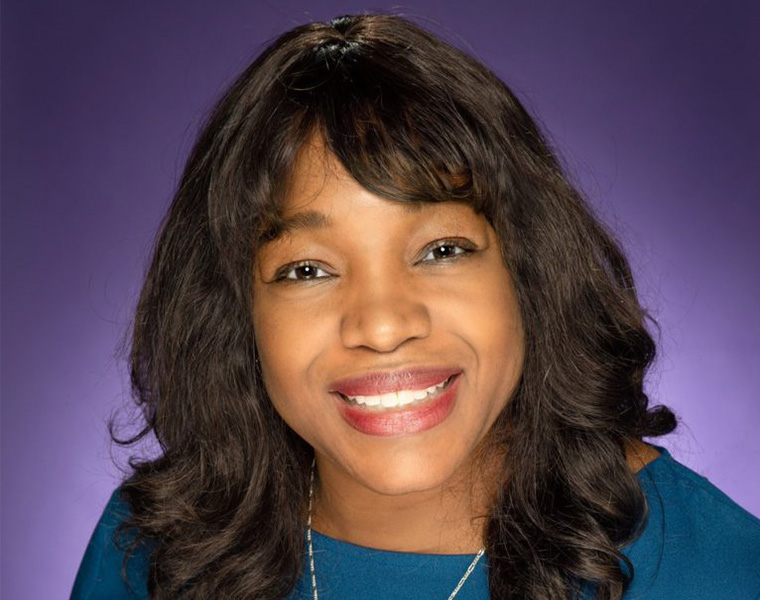 WOMAN WITH VISION
Zoranna Taylor Jones '98 MS '07 founded TCU STEM Scholars as a life-changing program to support underrepresented and first-gen students who excel in STEM.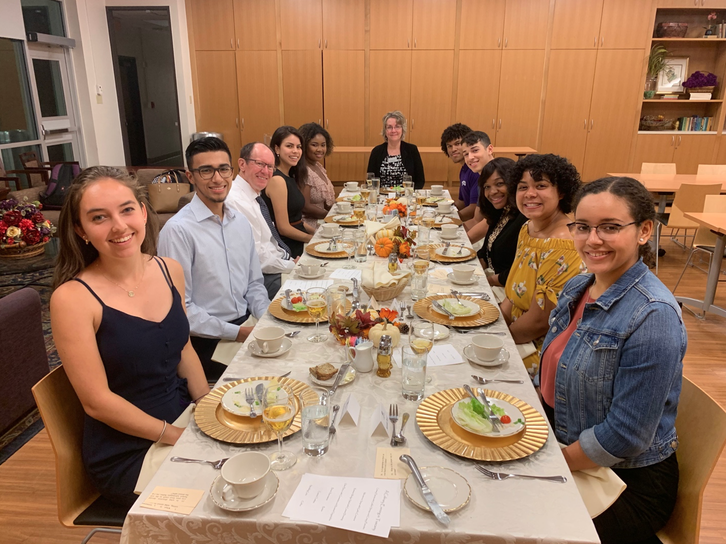 TEAM BUILDING
Through the Summer Enrichment program, each cohort of TCU STEM Scholars participates in a variety of team-building activities, including daily workshops and off-campus enrichment exercises, geared to foster connections and encourage collaboration and discussions beyond the school setting.