Main Content
What We Do
In an increasingly globalized and interconnected world, agriculture and food production is continually at the forefront of discussion. Sustainable food production is inherently linked to water, energy, demographics, environment, and economic issues.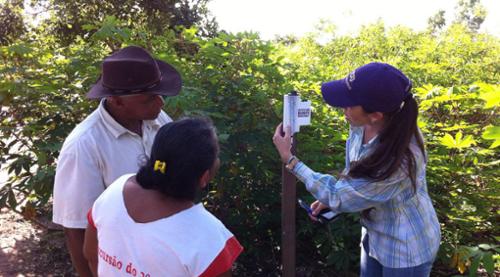 As the population continues to multiply, natural resources increase in scarcity, weather extremes intensify, and incomes improve in developing economies, the need for business-oriented and sustainable natural resource management leadership is more important than ever.
The Institute intends to address this need in three ways:
Establish working relationships with universities abroad to create training and student exchange opportunities between the two institutions.
Facilitate trips and knowledge exchanges between producers and participants in the agriculture and food industries between countries. Knowledge exchanges will create connections, relationships, and cooperation between current and future leaders within the industry.
Work with non-governmental organizations and governmental organizations around the world on projects to train and educate farmers and ranchers in the developing world. Improving lives in rural areas of the developing world is widely accepted to be a priority for both the security of the United States, developing countries, and the globe. However, international and trans-organizational collaboration is rare. The Institute intends to act as a link to facilitate interdisciplinary conversation and progress.
Why It Matters
With the global population projected to reach nine billion by 2050, how do food producers keep up with growing demands?
With sharp rises in food costs, how can economies employ effective production practices to become self-sustainable or trade in the global marketplace?
Can effective and efficient agricultural production exist alongside responsible environmental preservation?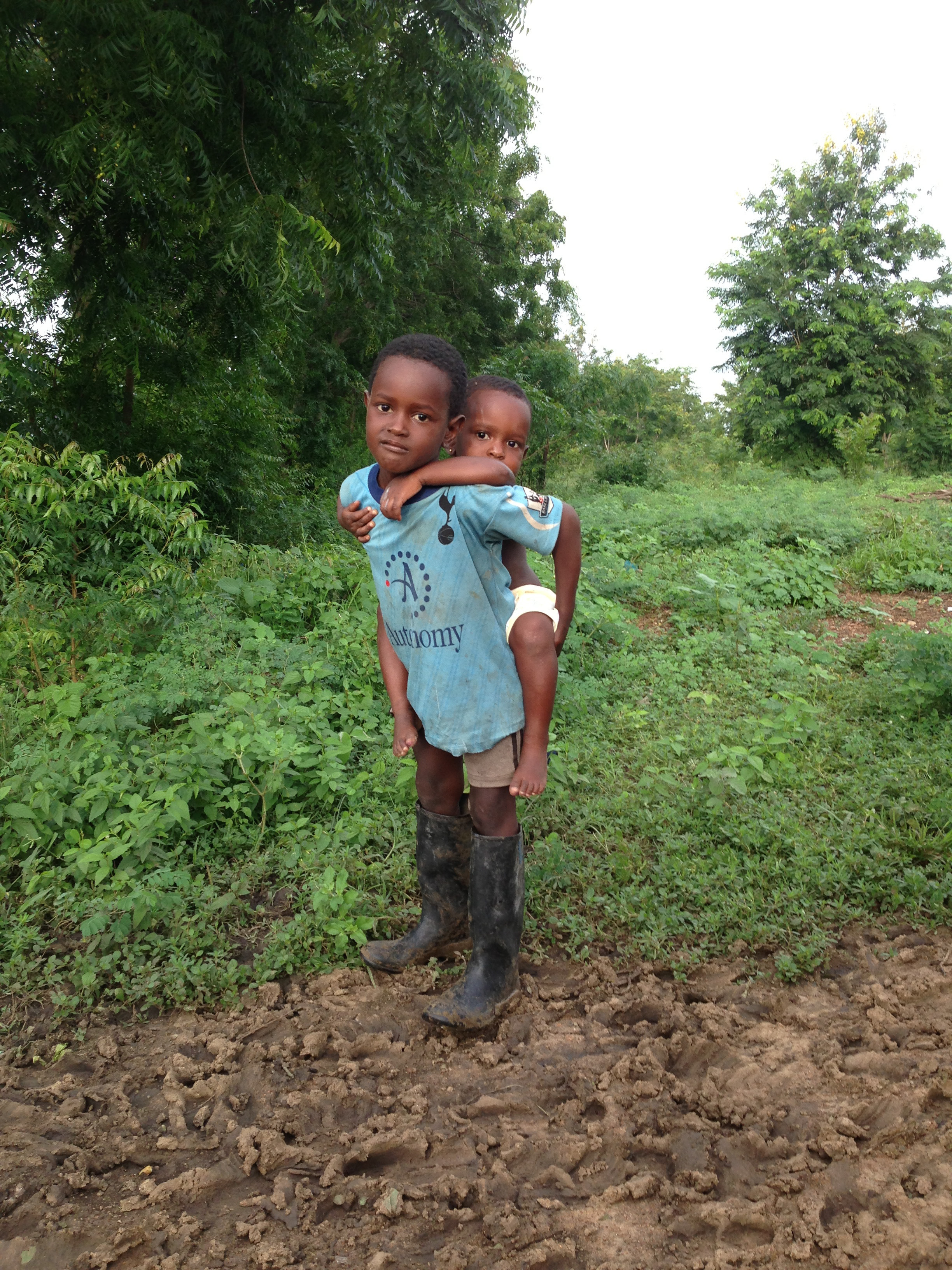 These are just some of the important questions that are asked in nearly every community around the world; and the very questions that the Institute seeks to answer.
A global need exists to provide technological and educational assistance in managing natural resources so that agricultural production and environmental sustainability are balanced. The TCU Institute of Ranch Management is uniquely positioned to have a worldwide impact as the experts of practical global environmental resource management.